What do you like doing in your free time? What are your favourite activities and hobbies? How much free time do you have? Tổng hợp chủ đề topic Talk about your favorite leisure activity sau đây hãy theo dõi nhé.
General Free Time Activities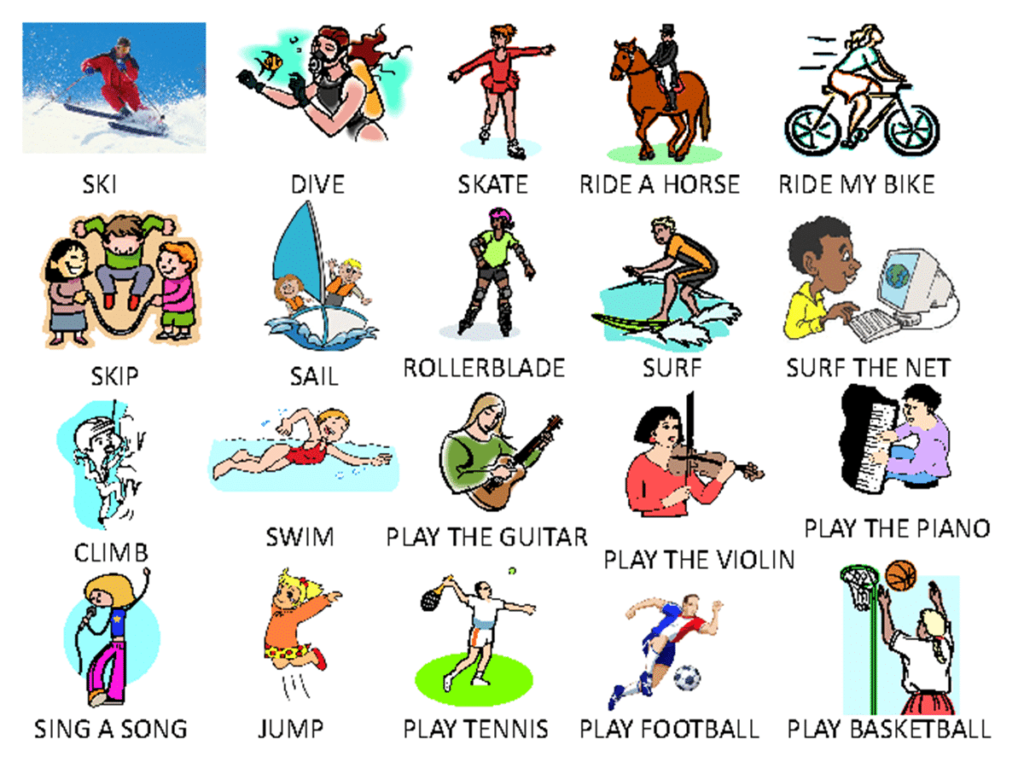 Mẫu Talk about your favorite leisure activity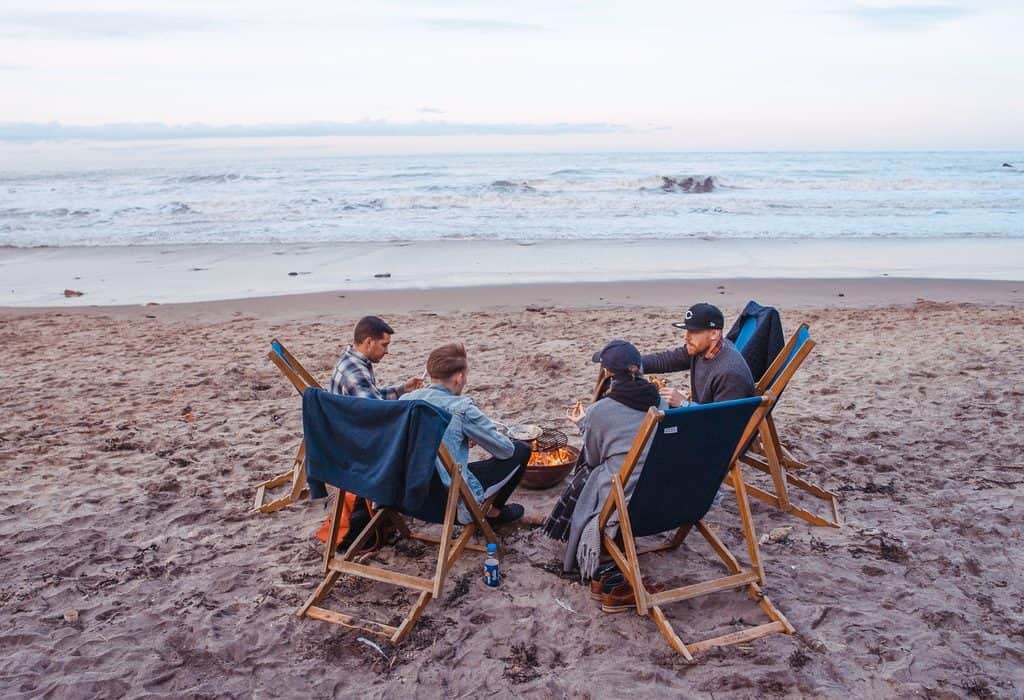 You know, I go to school during the weekday, so I have little leisure time.Therefore, I usually watch films on the weekend. I really enjoy watching many types of films, but my favourite is dramas. Twice a week, I go to the cinema to watch there. I sometimes watch films online if I cannot find the films I want in the cinema. I had more experience in life when I watching films which help me less stressful and more self-confident after days of hard study.Thanks to the film, I can broaden my knowledge and I learn new things.
Answer the question
Sample 1: Finding little leisure time in this modern, tough and complicated world, where we are all so busy, is never an easy proposition. And, this holds true at least for me. So, whenever I manage some leisure time, I make sure that I do make the best use of it by visiting a nearby park.
Yes, as I've just mentioned, I like to visit a park, preferably having a lake in it, with some of my friends and neighbours whenever I get an opportunity (by the way, sometimes, I have to go alone because others may have different priorities). I also don't forget to grab a food basket and a blanket/bed sheet for a lazy feast on the grassy lawn of the park unless, of course, it rains. Finally, accompany with us are some fishing rods and camera as well.
Anyway, once we arrive at the park, the first thing we do is to wander around in it for a while and warm ourselves up for the next big "thing", which is taking pictures of different kinds of plants, as well as the local animal residents who are never scared to get "cosy" with us. Our picture taking activities, while wandering around, continue until we get tired and hungry.
So, we just grab our food and eat them for as long as we could in a very lazy manner by sitting on the grassy park lawns. Food makes us even more tired and lazy, because of eating too much of it, but never tired enough to do our next significant thing, which is to do some fishing in the lake. Needless to say, of course, we seldom catch any fish, not even after making some "valiant" efforts.
I like to spend my leisure time in this way mainly because it perfectly fits with my "laidback" lifestyle. Besides, it allows me to get close to Mother Nature and to enjoy it while also doing some fun and recreational activities. Finally, it helps me recover from the hectic work schedules of a long week.
Sample 2: I have classes 5 days a week, I attend a diploma course on Computing and I do some tuitions as well and all of those activities and my study make my days busy. However, I maintain some leisure activities and in my day-off, I go through a different routine.
I love to read books and maintain my own blog. Whenever I get time either I read books or write/ moderate my blog. Besides reading and writing for my blog, I play some indoor games with my friends and family members like chess, computer games etc. If it's an outdoor game, I play with my neighbours or friends.
I read books mostly in my study room and sometimes in the nearby library. I work on my computer to update my blogs. I mostly read fictions and historical books. The blog I maintain is mostly technology related and I add the details with images for my blog readers. Two friends of mine are now the moderator of this blog and they contribute to this blog as well.
I like to utilise my leisure time and enjoy very much what I do. Reading books is the most prudent investment of leisure time and I learn many things from reading. Maintaining a blog is a great way of improving the writing and sharing knowledge and that helps me greatly to explore new things as I need to read a lot to generate ideas to write.
The indoor game like chess is a great way of passing time and it also helps to do some brainstorming. I take part in the outdoor games to both enjoy the game and to keep my body and mind fresh and fit.
Mong rằng với những chia sẻ ở trên sẽ giúp bạn hoàn thành bài thi IELTS 1 cách tốt nhất. Chúc bạn thành công!